"I love to have my sweeps in a mess, miss entries and not win," said no one ever.
(Psst, if you just wanna know "What's up with the name Sweep Imp?" - scroll down)
But really, sweeping can be a fuss
Whether you are using browser favorites, a spreadsheet or endlessly scrolling through your timeline, trying to find your sweeps is a tedious and annoying task.
And even when you do find your sweep, you can't seem to remember if you already entered it, not to mention the sweeps you forgot to search for.
And even if you do use a site to keep track of your sweeps, it will only allow you to keep track of sweeps you registered through that site.
No wonder you're not winning as you should have.
"Sweep Imp is an easy program to use!"
"I enjoy using it for sweeps that I find on my own. I also belong to a few other sweep sites and if the sweeps are on more than one site I add them to my Sweep Imp site as my way of making sure I get it entered. I also enjoy the reminder of sharing on social media to get referral entries and also having the option to not share on social media if the sweepstakes does not offer referrals. I like knowing when I can re-enter a sweeps for 24 hour sweeps.
I would definitely recommend Sweep Imp to my friends."
Sweep Imp is the little helper that will lift your sweeping burden
If you are a sweeper that wants to:
Really keep track of your sweeps
Maximize your entries
Win more
Sweep Imp is for you.
Hi, I'm Dovi.
I built Sweep Imp.
There are 4 things I love more than anything else:
Building software that solves problems
My family *
A glass of good Scotch
Understanding hidden references
I'm not a sweeper myself, I created Sweep Imp because you needed it. A while back I was running a sweep, wanted to know who was registering, and was introduced to the sweeping community.
Talking to some sweepers, it became painfully clear that there was no easy way to keep track of sweeps.
So I built it. For you.
Sweep Imp will keep track of your sweeps, no matter where they are running. Any platform, any site, even text-message sweeps – Sweep Imp will keep track, and you'll get your entries at exactly the right time – no entry misses, and no extra-entry DQs. Maximum winning chances.
You'll even be able to enter and share your sweeps on the go – Sweep Imp also works on mobile. Did I mention it's purpose is that you won't miss any entry, ever?
* Please don't tell my wife I listed them in this order.
So... what's up with the name?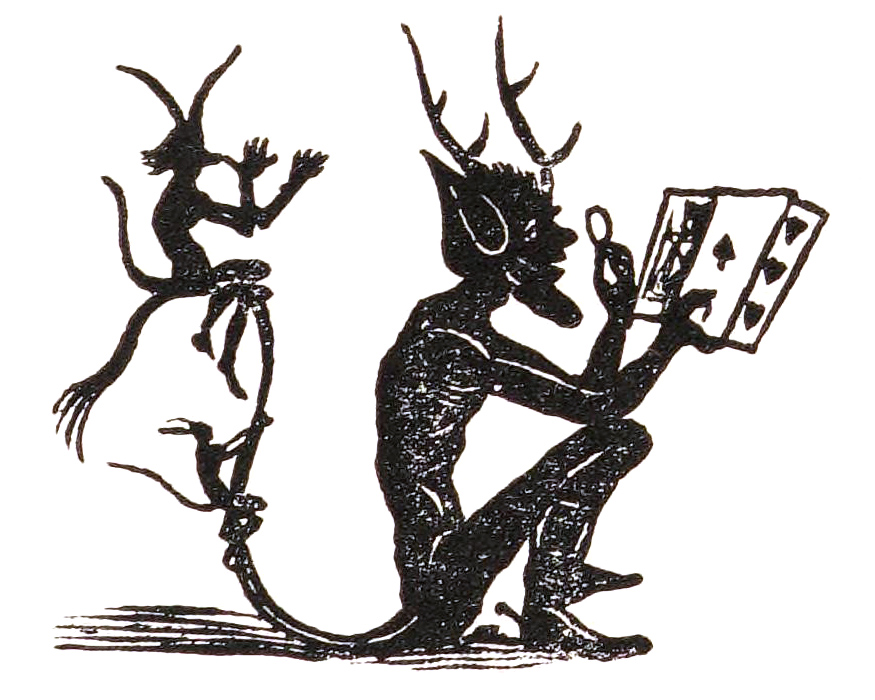 Thought you'd never ask!
Sweep Imp is called after the fairy/demon-like, mischievous mythological being, which is often described as a lively helper to a superior being (that's you!).
Let Sweep Imp be your little sweeping helper, doing the boring, annoying, and sometimes even stressful task of keeping track of your sweeps.
One place to have them all,
one place to enter them,
one place to share them all,
and when they end – win them.
(got the reference? tell me what it is in the contact form below with the subject "reference" and where it's from, and get a 10% discount of your 1st purchase)